0
0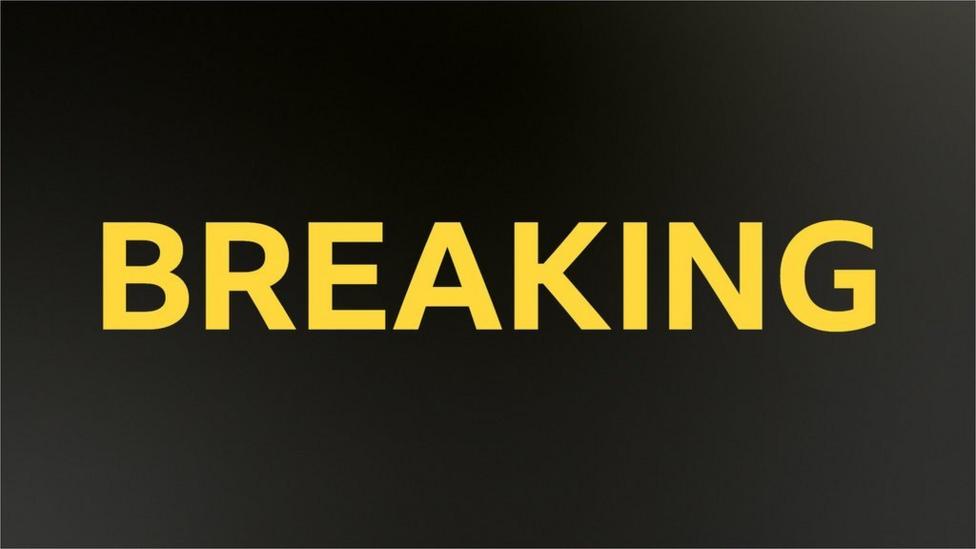 Huddersfield Town boss Neil Warnock is to leave the club after their home game against Stoke City on Wednesday.
The 74-year-old came out of retirement in February to save the Terriers from relegation to League One.
He then reversed his decision to leave at the end of the campaign and signed a one-year deal in the summer.
More to follow.