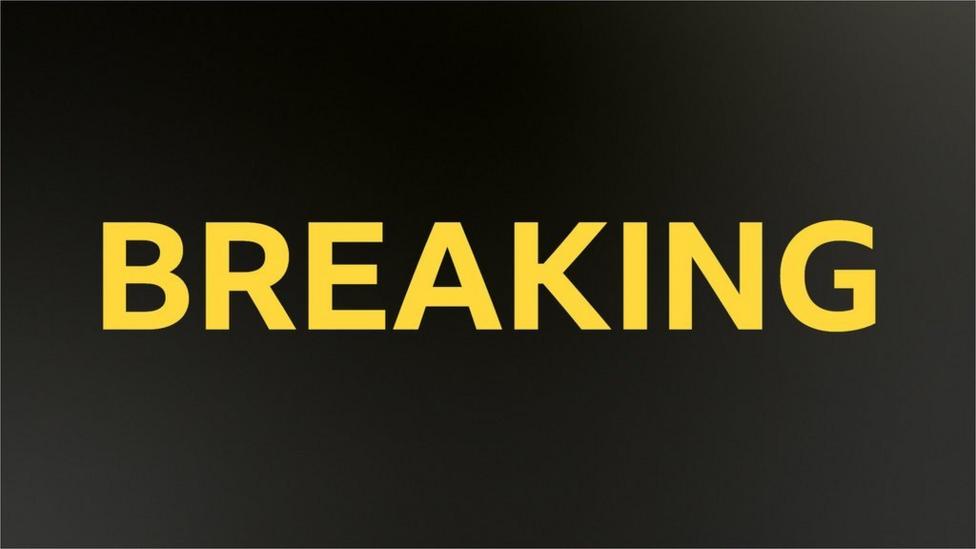 A total of 39 Spanish women's players – including 21 of the 23 members of the World Cup-winning squad – say they will continue their boycott of the national team until more changes take place at the country's football federation.
Spain's World Cup win last month was overshadowed by the federation's president Luis Rubiales kissing forward Jenni Hermoso after the final.
The fall out led to Rubiales' resignation.
Head coach Jorge Vilda also was sacked.
Vilda's successor Montse Tome was due to pick her first squad on Friday, but a news conference scheduled for 15:00 BST was postponed.
According to a statement from the players, they are calling for:
A restructuring of the Spanish football federation

Resignation of the temporary president

A different organisation of women's football, new general secretary and presidency cabinet

A new media department

New thinking about the integrity department
More to follow.